TopQuadrant helps organizations succeed in data governance.  We provide agile solutions for managing information regardless of its structure, origin or location. Our products use standards-based graph technologies—because connections are important. Making information easy to connect enables unparalleled flexibility for organizing, governing and using it in today's dynamic data environments.                                  
TopBraid Enterprise Data Governance™ (EDG) supports the governance and provisioning of enterprise metadata, business glossaries and reference data. TopBraid Enterprise Vocabulary Net™ supports collaborative management of taxonomies and ontologies and offers auto-classification of documents and search enhancement.
TopQuadrant customers include many government agencies and Fortune 1000 companies in numerous industries including pharmaceutical, financial services, energy and digital media. For more information, visit www.topquadrant.com.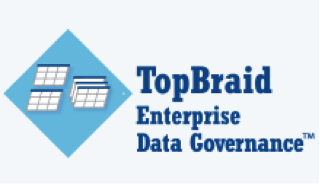 An agile data governance environment for the dynamic enterprise, TopBraid EDG provides integrated data governance across the ever growing types of data assets and governance needs.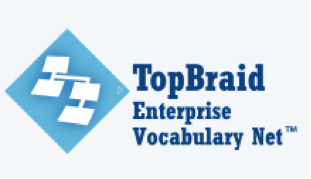 TopBraid EVN helps enterprises to improve search, achieve clarity on terminology, align the meaning of data across data sources and ensure optimal content re-use, delivery and navigation.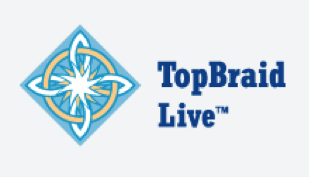 TopBraid Live (TBL) is an intelligent business applications platform. With TopBraid Live, you can quickly build flexible applications from linked data models.
TopQuadrant will have a booth in the exhibition area and encourage anyone to stop by!
Company TopQuadrant
Adress 1730 Varsity Drive, Suite 220, Raleigh, NC 27606