SEMANTiCS 2017 will host the 10th edition of the DBpedia Community Meeting on the last day of the conference.  
---
 Community Meeting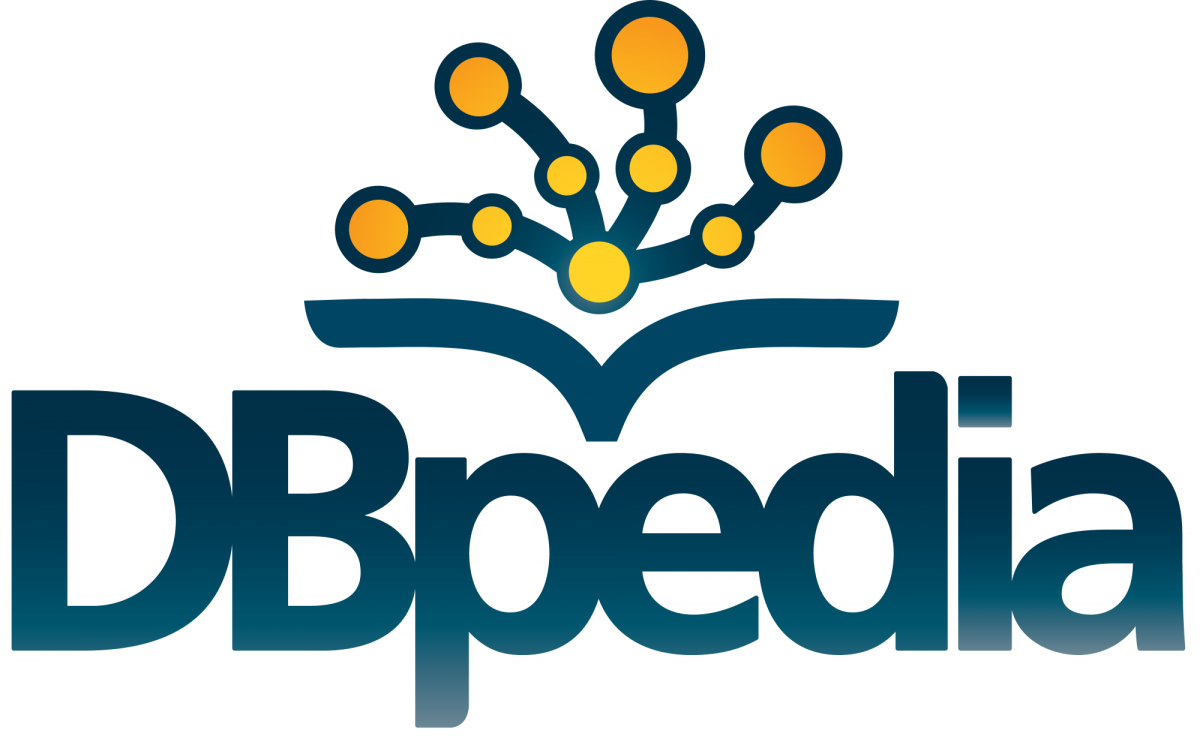 DBpedia is an international crowd-sourced community effort to extract structured information from Wikipedia, Wikidata and Wikimedia Commons and to make this information available on the Web as Linked Open Data.
More than 150 DBpedia enthusiasts joined the 7th Community Meeting, which was co-located with the SEMANTiCS 2016 in Leipzig and the largest DBpedia meeting to date. The success of the last community meetings and the increasing number of specific language chapters proves that the DBpedia community is constantly growing and gaining more and more significance and impact in the Semantic Web Community.
Organisation
Enno Meijers, National Library of the Netherlands

Lieke Verhelst, Linked Data Factory, Informagic

Victor de Boer, Vrije Universiteit Amsterdam

Roland Cornelissen, metamatter

Gerald Wildenbeest, Saxion

Gerard Kuys, Ordina

Maarten Brinkerink, The Netherlands Institute for Sound and Vision

Julia Holze, DBpedia Association

Dimitris Kontokostas, DBpedia Chapter Coordinator

Sebastian Hellmann, AKSW/KILT, DBpedia Association
Call for Contribution
Please submit your proposal through our web form. Contribution proposals include (but not limited to) presentation, posters, demos, lightning talks and session suggestions.
Submit your proposal
This year's topics
A central topic of this meeting is to discuss the new DBpedia & DBpedia+ Data Stack (v. 2016-10) release. Other subjects will reflect the efforts of the DBpedia community on a general Public Data Infrastructure for a large, multilingual, Semantic Knowledge Graph. In addition, there will be a showcase session on current developments and a DBpedia Dev session about technical issues and challenges in DBpedia as well as hands-on tutorials for DBpedia newbies.
Highlights include
Keynote by Chris Welty, Google Research NY
DBpedia Association hour & Dutch DBpedia hour
DBpedia & DBpedia+ Data Stack (v. 2016-10) release
DBpedia ontology session
NLP & DBpedia session
Tutorials to learn about DBpedia and its tools
Space for the community to show their tools and success in presentations and posters
Tickets
DBpedia members get free admission. Please contact your nearest DBpedia chapter for a promotion code, or contact Julia Holze.