SEMANTiCS 2017 will host the 10th edition of the DBpedia Community Meeting on the last day of the conference.  
---
 Community Meeting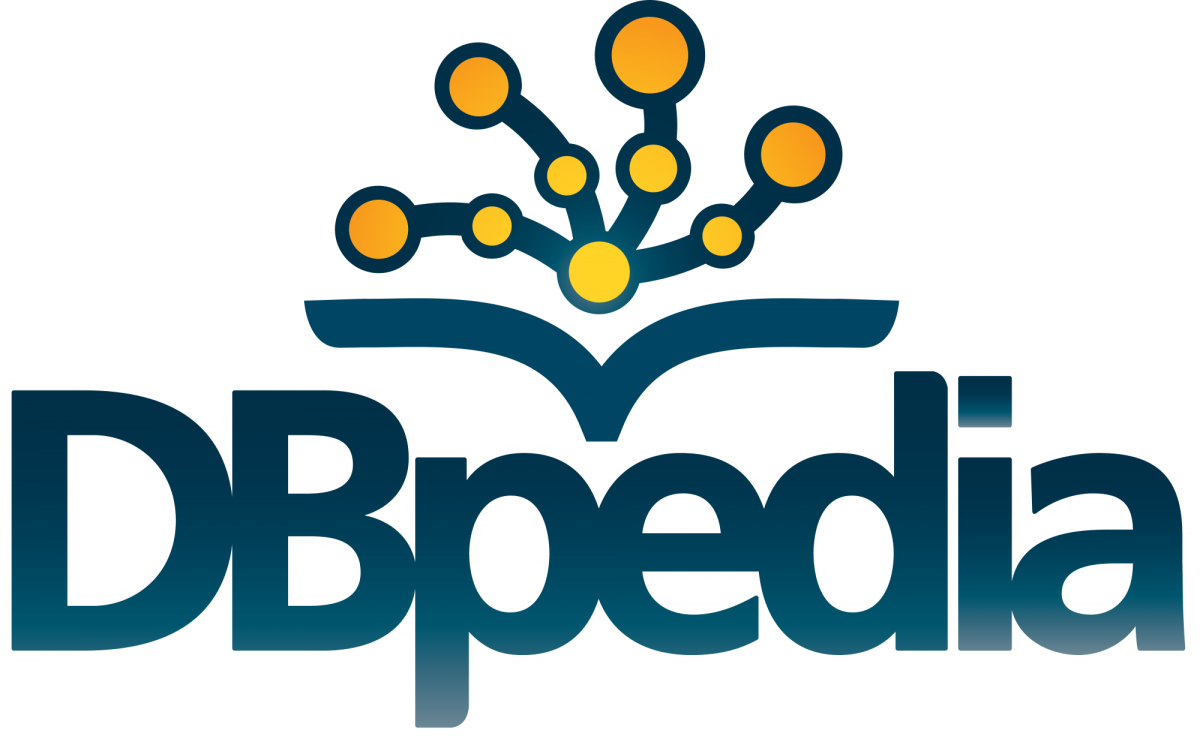 DBpedia is an international crowd-sourced community effort to extract structured information from Wikipedia, Wikidata and Wikimedia Commons and to make this information available on the Web as Linked Open Data.
More than 150 DBpedia enthusiasts joined the 7th Community Meeting, which was co-located with the SEMANTiCS 2016 in Leipzig and the largest DBpedia meeting to date. The success of the last community meetings and the increasing number of specific language chapters proves that the DBpedia community is constantly growing and gaining more and more significance and impact in the Semantic Web Community.
Organisation
Enno Meijers, National Library of the Netherlands

Lieke Verhelst, Linked Data Factory, Informagic

Victor de Boer, Vrije Universiteit Amsterdam

Roland Cornelissen, metamatter

Gerald Wildenbeest, Saxion

Gerard Kuys, Ordina

Maarten Brinkerink, The Netherlands Institute for Sound and Vision

Julia Holze, DBpedia Association

Dimitris Kontokostas, DBpedia Chapter Coordinator

Sebastian Hellmann, AKSW/KILT, DBpedia Association
Programme
8:45

Meet & Greet

09:00 - 10:30

Opening Session 

chair: Sebastian Hellmann

room 6+7

Opening by Enno Meijers, KB

(40+5) Even the Changes Are Changing: A New Age of Cognitive Computing by Chris Welty, Google Research NY slides

(40+5) Semantic Technology for Development: Semantic Web without the Web? by Victor de Boer, VU University slides

10:30 - 11:00

Coffee Break

11:00 - 12:30

 

DBpedia Showcase Session

chair: Magnus Knuth

room 6+7

"So you want to grow the community… now what?" Lieke Verhelst (Dutch DBpedia) will discuss with Jan-Bart de Vreede (Kennisnet, former member of the Wikimedia Foundation) the challenges of growing an open community and create a more formal structure. What are the advantages, what are the pitfalls and what lessons can be learned from other communities such as Wikimedia?

TALKS:

(20) Linking DBpedia to Digital Humanities by Carlos Martinez-Ortiz, Netherlands eScience Center

2016-10 Release Highlights by Markus Freudenberg, AKSW/KILT slides

Virtuoso 8 and Scalable Attributed-based Access Controls (ABAC) by Patrick van Kleef, Openlink Software slides

Learning to Associate DBpedia Entities like Humans by Joern Hees, DFKI (demo) slides

Towards Using UnifiedViews for Executing DBpedia Data Extraction and Curation Tasks by Tomas Knap, Semantic Web Company slides

Sustainable Linked Data Generation: The Case of DBpedia by Wouter Maroy, imec slides

Mappings UI by Ismael Rodríguez, Polytechnic University of Catalonia

12:30 - 13:30

Lunch Break

13:30 - 14:15

Parallel Sessions

PS1: DBpedia Association Hour: discussion/feedback 

room 8

Open discussion and feedback

 

PS2: DBpedia Tutorial Session by Markus Freudenberg, AKSW/KILT

room 9 slides

(For people who want to learn about DBpedia)

14:15 - 15:00

 

Parallel Sessions

PS1: DBpedia Ontology

chair: Sebastian Hellmann & Gerard Kuys

room 8

Data Quality Issues in DBpedia and the Challenges on Redesign the Ontology by Gustavo Publio, AKSW/KILT slides

GSoC17: DBpedia Mappings Front-End Administration by Wouter Maroy, imec & Ismael Rodríguez, Polytechnic University of Catalonia slides

 

PS2: NLP & DBpedia

chair: Milan Dojchinovski, AKSW/KILT

room 9

(7+3 Q&A) DBpedia Spotlight 1.0 - A New Release by Sandro Coelho, DBpedia Association slides

(7+3 Q&A) DBpedia NIF Abstracts Dataset by Markus Freudenberg, AKSW/KILT slides

(3+1 Q&A) TextExt intro - DBpedia Open Extraction Challenge by Sandro Coelho, DBpedia Association slides

(7+3 Q&A) TextExt winner - Lector: RDF Triples Extraction from Wikipedia Text by Matteo Cannaviccio, Roma Tre University slides

(7+3 Q&A) Chaudron: Extending DBpedia with Measures by Julien Subercaze, Télécom Saint-Etienne & Université Jean Monnet slides

 

15:00 - 15:30

Coffee Break 

 

15:30 - 16:30

Breakout Sessions 

BS1: Dutch DBpedia Hour

chair: Enno Meijers

room 8

In this open session we will discuss the tasks and responsibilities for sustaining and developing the Dutch DBpedia. The topics will be about organizing the Dutch Chapter, communication, technical infrastructure and content improvement. Our reference for this discussion will be the tasks and responsibilities stated in the Memorandum of Understanding signed by Huygens ING, KB, VU, iMec en Beeld en Geluid. Together with representatives of these organizations and members of the Dutch DBpedia Community we will decide on a operational plan for the coming period.

 

BS2: Joint Session with the Workshop "Linked Data Quality Assessment and Improvement from Academia to Industry"

chair: Valentine Charles and Antoine Isaac, Amrapali Zaveri, Wouter Beek, Péter Király, Magnus Knuth

room 6+7

This joint session will consist in hands-on activities around tools support the analysis of data quality.

RDFUnit Presentation (Validation in DBpedia) by Dimitris Kontokostas, GeoPhy slides 

ShEx Validation with Wikidata by Eric Prud'hommeaux & Andra Waagmeeste slides

DBpedia Links Repository by Magnus Knuth & Amit Kirschenbaum, AKSW/KILT slides

 

16:40 - 17:15

Closing Session 

chair: Sebastian Hellmann

room 6+7

We will talk with Mike Tung, CEO and founder from diffbot, about the DBpedia NLP department via videostream. slides

17:15 +

Continue networking in a near pub over beer.

address: Golden Brown Bar

JP Heijestraat 146

1054 MK Amsterdam
This year's topics
A central topic of this meeting is to discuss the new DBpedia & DBpedia+ Data Stack (v. 2016-10) release. Other subjects will reflect the efforts of the DBpedia community on a general Public Data Infrastructure for a large, multilingual, Semantic Knowledge Graph. In addition, there will be a showcase session on current developments and a DBpedia Dev session about technical issues and challenges in DBpedia as well as hands-on tutorials for DBpedia newbies.
Highlights include
Keynote by Chris Welty, Google Research NY
DBpedia Association hour & Dutch DBpedia hour
DBpedia & DBpedia+ Data Stack (v. 2016-10) release
DBpedia ontology session
NLP & DBpedia session
Tutorials to learn about DBpedia and its tools
Space for the community to show their tools and success in presentations and posters
Tickets
DBpedia members get free admission. Please contact your nearest DBpedia chapter for a promotion code, or contact Julia Holze.