SEMANTiCS 2017 will host the 10th edition of the DBpedia Community Meeting on the last day of the conference.  
---
 Community Meeting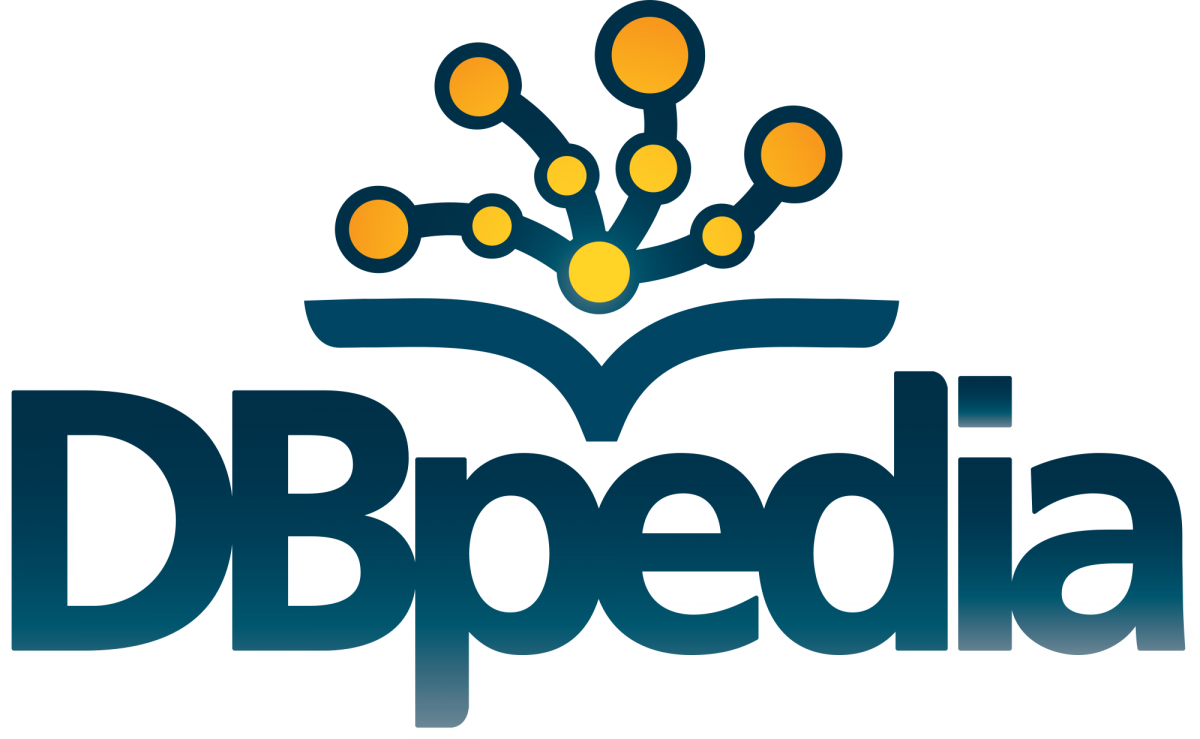 DBpedia is an international crowd-sourced community effort to extract structured information from Wikipedia, Wikidata and Wikimedia Commons and to make this information available on the Web as Linked Open Data.
More than 150 DBpedia enthusiasts joined the 7th Community Meeting, which was co-located with the SEMANTiCS 2016 in Leipzig and the largest DBpedia meeting to date. The success of the last community meetings and the increasing number of specific language chapters proves that the DBpedia community is constantly growing and gaining more and more significance and impact in the Semantic Web Community.
Organisation
Julia Holze, DBpedia Association

Sandra Prätor, DBpedia Association

Sebastian Hellmann, AKSW, DBpedia Association
Call for Contribution
Please submit your proposal through our web form. Contribution proposals include (but not limited to) presentation, posters, demos, lightning talks and session suggestions.
Submit your proposal
This year's topics
Keynote presentations

DBpedia Association hour

DBpedia & DBpedia+ Data Stack (v. 2016-10) release

DBpedia Spotlight session

Tutorials to learn about DBpedia and its tools

Space for the community to show their tools and success in presentations and posters
Tickets
DBpedia members get free admission. Please contact your nearest DBpedia chapter for a promotion code, or contact Julia Holze.